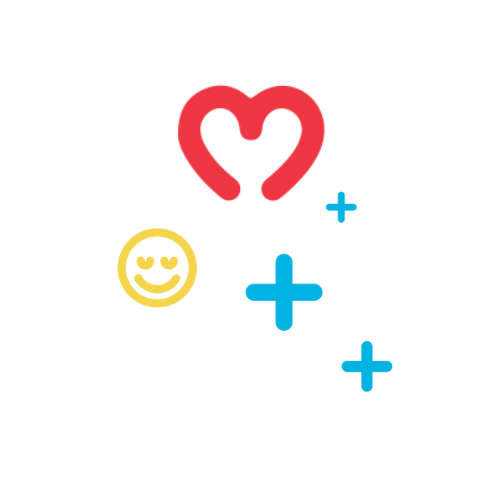 Adding life to what we love…every day.
At Mobile Outffiters, we're more than a company. We are a family of builders, believers, and entrepreneurs driven by the same purpose: to make a difference in the lives of our customers and the people we work with. We love technology and the way it connects people and makes life more fun and productive.
We're committed to putting our team members in a place where they love the work they do, the environment they do it in, and are excited about spreading the word of Mobile Outfitters.

We do things a little bit differently.
Mobile Outfitters is unique in the world of cell phone accessories. Every product we sell is backed by an unprecedented Lifetime Guarantee. We're in 800+ locations in over 50 countries — and no matter which one you visit, you'll get the same professional, personalized service that ensures every experience is a great one. We believe that a great business has to start with a great product, personalized service, and great integrity.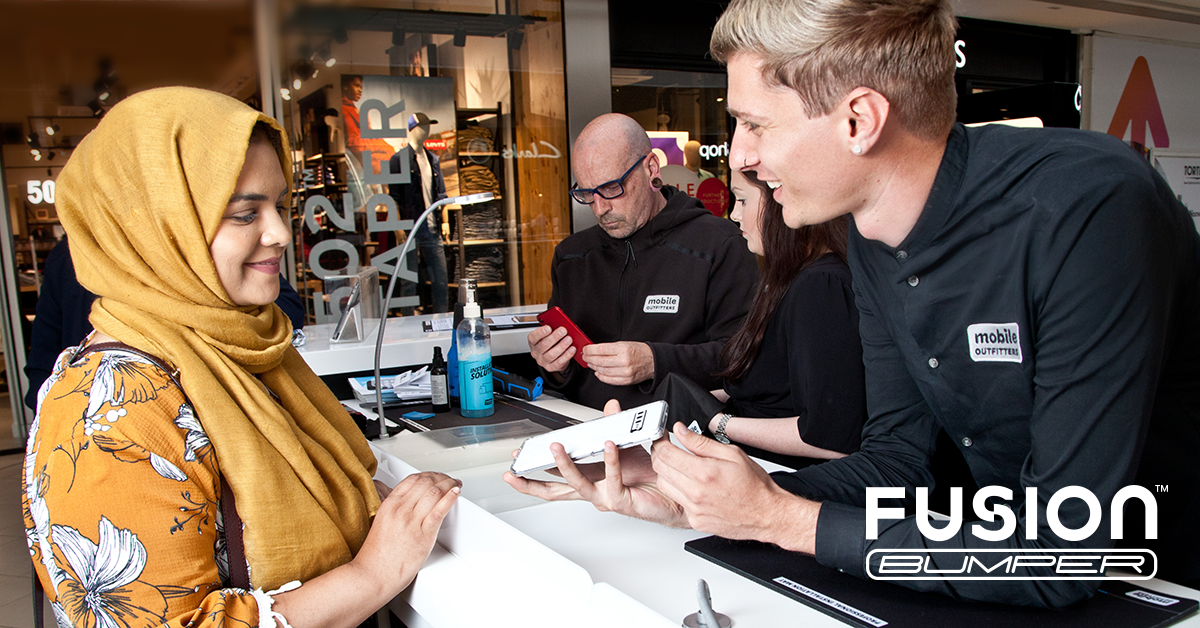 Our Mission


To inspire people by sharing our entrepreneurial spirit through innovative products.

Our Vision


5,000 locations and 100 million satisfied customers by 2031.

S
Customized Service and customer satisfaction

M
Make innovative products
I
Integrity in everything you do
L
Leave every customer with a smile
What makes us different ?
We believe that a great business always starts with a great product, personalized service and integrity. We develop products with excellent quality and a lifetime replacement-right. Our protections are tailored to our customers' wishes and installed by professionals.

Lifetime replacement
If you are not satisfied with the performance of any of our films, bumpers, skins or cables, simply return the product with your receipt and we will replace it for a small installation fee.
Professional installation
Every product we sell is installed by our professionals on site, which guarantees superior performance and total customer satisfaction.

Made in USA
We are proud to offer products made in the USA. We operate with a full commitment to craftsmanship, customer support and service.