Join the International Adventure
Founded in 2007, Mobile Outfitters is currently present in more than 50 countries with 800 partners. Our vision is to challenge the status quo by selling high quality product and backing them with customer-focused support at 1,000 locations in 50 countries by 2022. Fill the following form for if you are interested !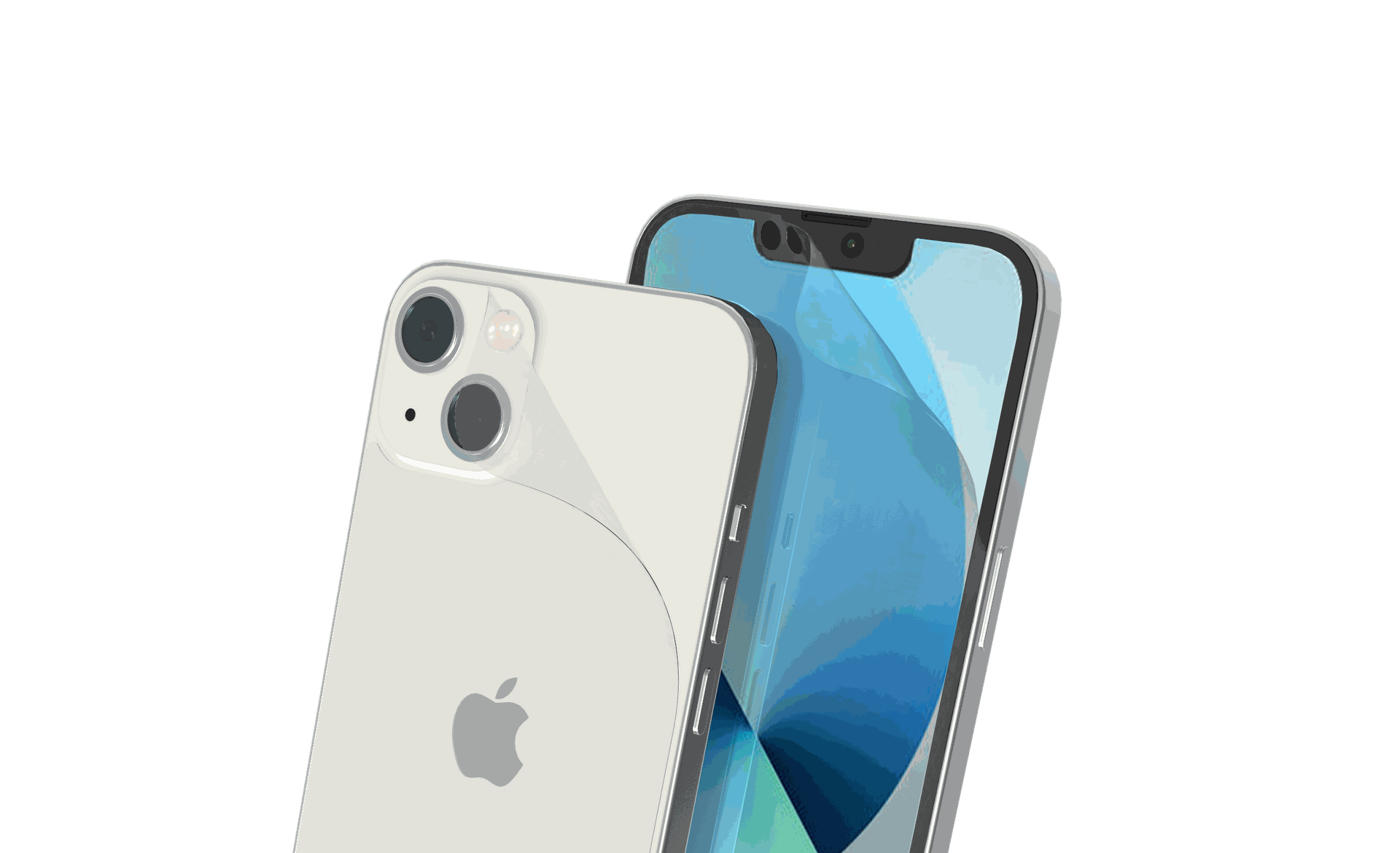 Premium Silicone Protection
Patented in the USA, Mobile Outfitters offers the best devices screen protection in the world made of silicone. No scratch ever. Really

More than 10 000 references
The Rapidcut machine's database gather all the devices from inquiries. From the old fashion devices to the brand new Samsung Galaxy S22, we have it all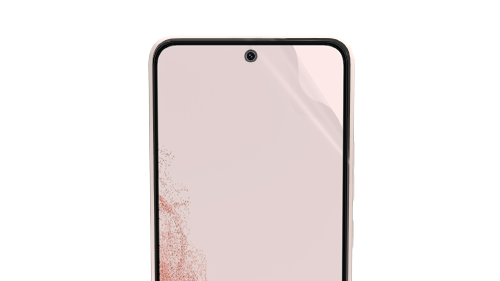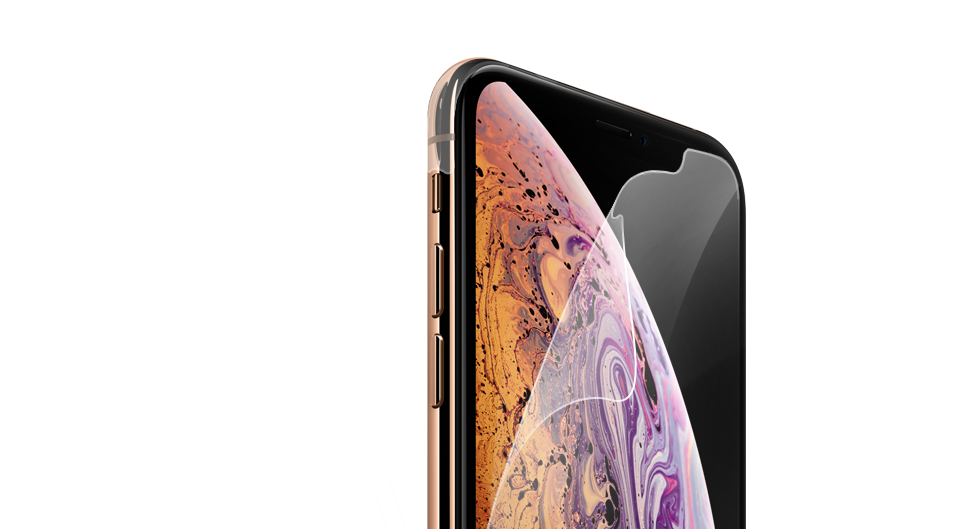 Lifetime Replacements
No need for the customers to buy a new screen protection if needed. Our product have lifetime warranty !

Resete
Thanks to Mobile Outfitters, we can basically sell to every phone users from every brand. Indeed as there are more than 60 000 designs in the machine, we can protect all phones ! Plus, the customers are always impressed by the quality and the resistance of the Fusion protection !

Digishop
What I really like is the guidance of the Mobile Outfitters Team. They helped and trained us to better promote the brand. Whenever we have an issue or a question, they are easy to contact with the private WhatsApp channel. Customers are happy to have a high quality product with a lifetime replacement and they sure bring more people to our store !
---
Mobile Outfitters Demonstration
---
Follow us on Social Media