One of the world's fastest growing mobile accessories companies
Mobile Outfitters is a unique company that partners with people from all over the world who want to start their own business in the field of mobile accessories for personal devices.
We are a very entrepreneurial company that helps the right people open their own Mobile Outfitters shop in their part of the world. We give our resellers the exclusive rights to sell Mobile Outfitters products. These are just a few of the many reasons why you should join us.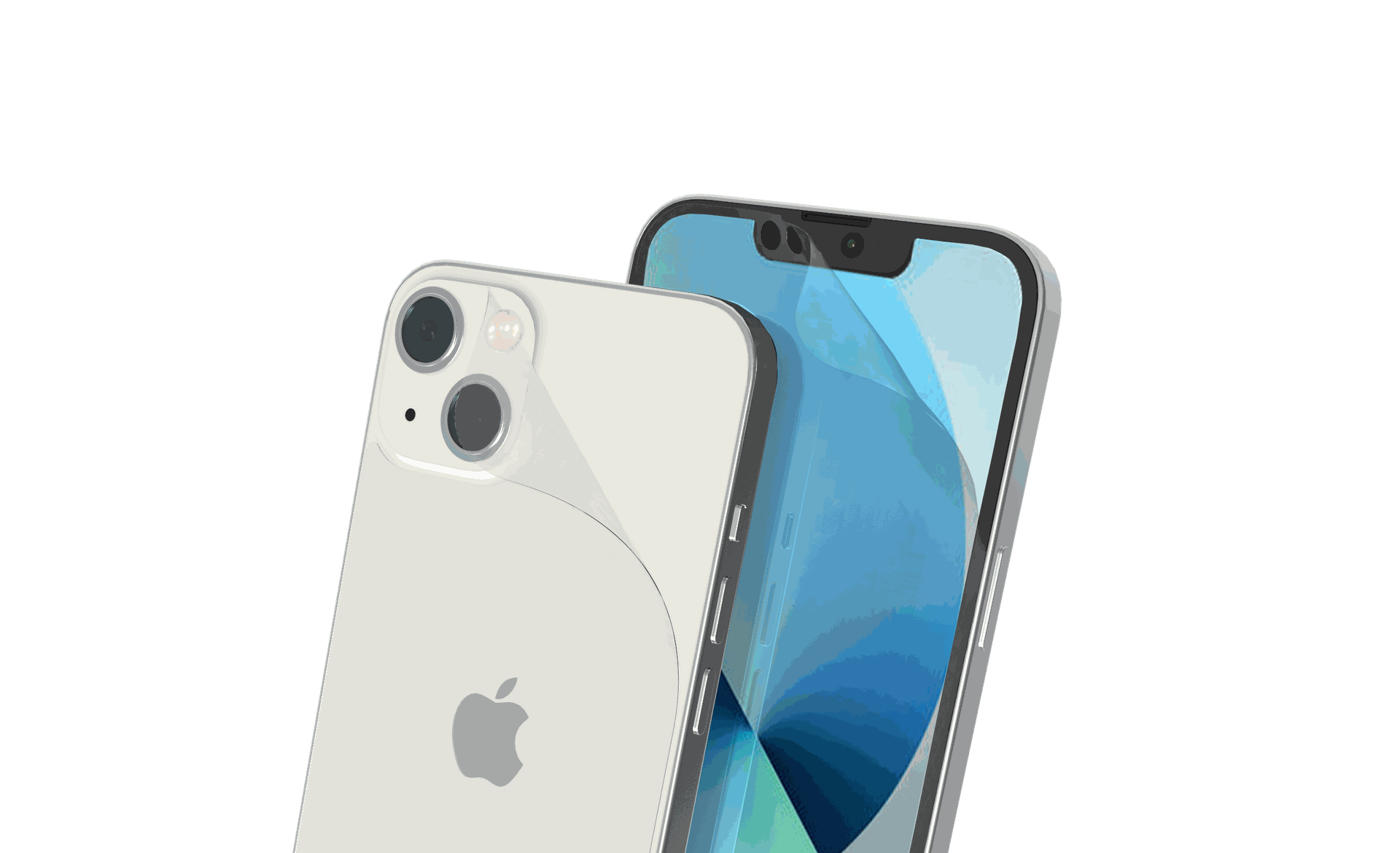 Premium Silicone Protection
Patented in the USA, Mobile Outfitters offers the best screen protections in the world. No scratch ever. Really

More than 10 000 references
The RapidCut machine's database gathers all the devices from inquiries. From the old fashion devices to the brand new models, we have them all.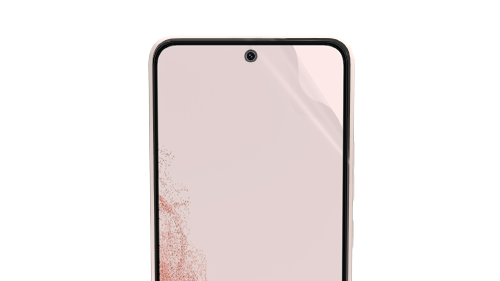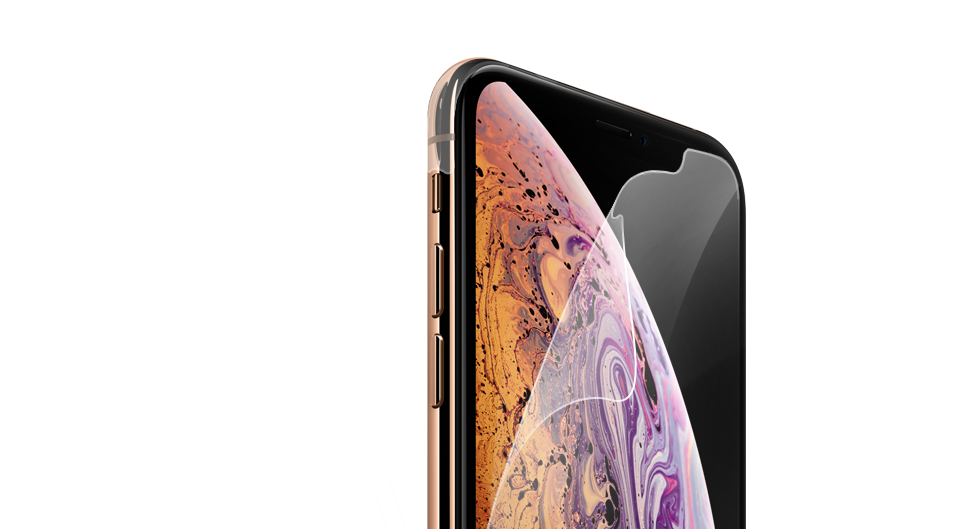 Lifetime Replacements
No need for the customers to buy a new screen protection . Our products have a lifetime replacement right!
An opportunity not to be missed!