Film Installation under 30 seconds
With the Magic Installer, install the film under 30 seconds in the easiest way. Show great customer demonstration et reduce the waiting time.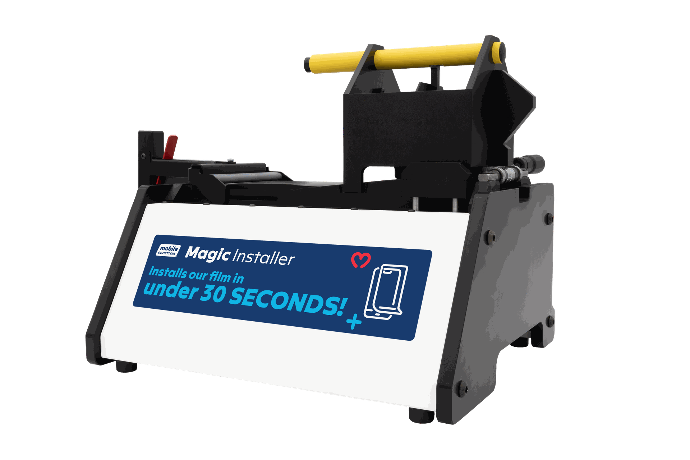 An International Adventure
Founded in 2007, Mobile Outfitters is currently present in more than 50 countries with 800 partners. Our vision is to challenge the status quo by selling high quality product and backing them with customer-focused support at 1,000 locations in 50 countries by 2022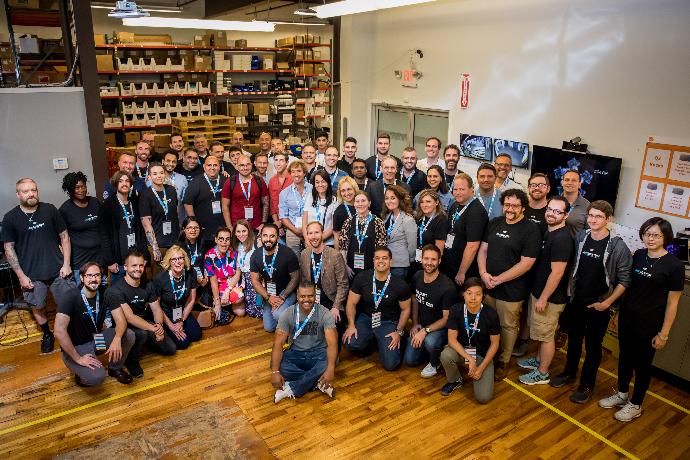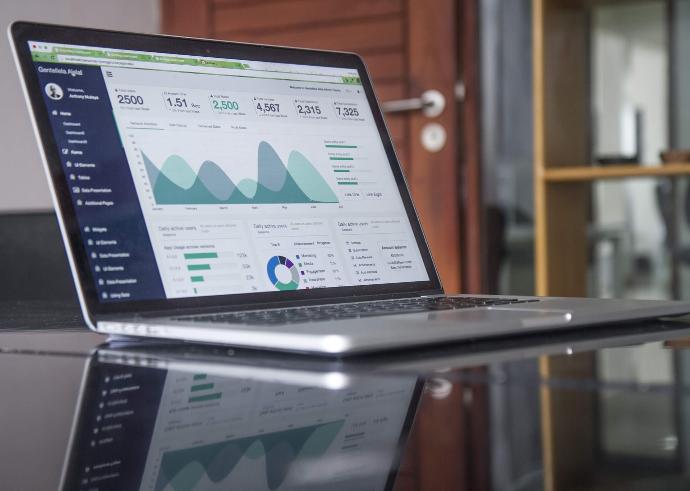 RapidCut Portal
The RapidCut Portal is a platform allowing you to follow your cuts from your different sales points. Number of cuts, detailed reports... Follow all the information related to your machines from the RapidCut Portal.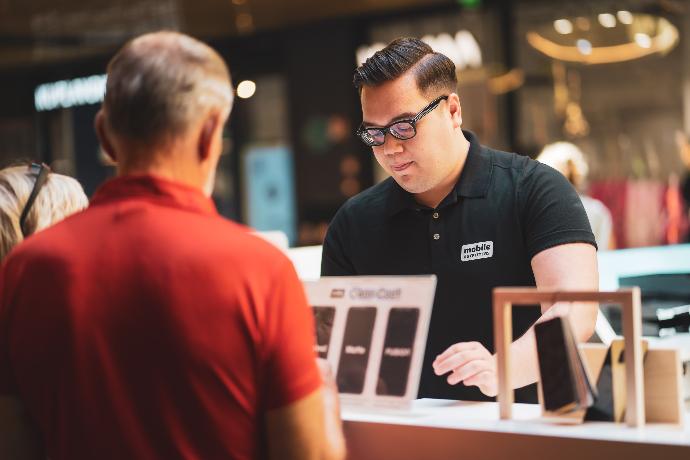 Login to RapidCut Portal
To access your RapidCut space, log in and go to your customer area. A "login" button will take you to the RapidCut Portal